Why OdinLake Ergo CORE 625
A Good Chair Should Last 10 Years
Engineering-grade construction allows the chair to reach 10 years of service time, much longer service time than most office chairs on the market. Equipped with Class 3 and BIFAMA certified Gas Lift, the chair can support a lifespan of 35,000 cycles, at least 10 years of continuous use. In addition, all the structural parts using polymer materials will not be oxidized and will not lose elasticity for 10 years.
Best Posture Support
Ergonomically adjustable height, armrest, back recline, these help to support the most of postures. The back recline supports 130° recline at max.
Specially Designed for Women
Comfortable size, seat cushion and micro-curved design, perfect to relieve thigh pressure from prolonged sitting.
Polyester Mesh Fabric
The mesh has a smooth surface, clear texture, consistent grid size, which guarantees no deformation after long-term use.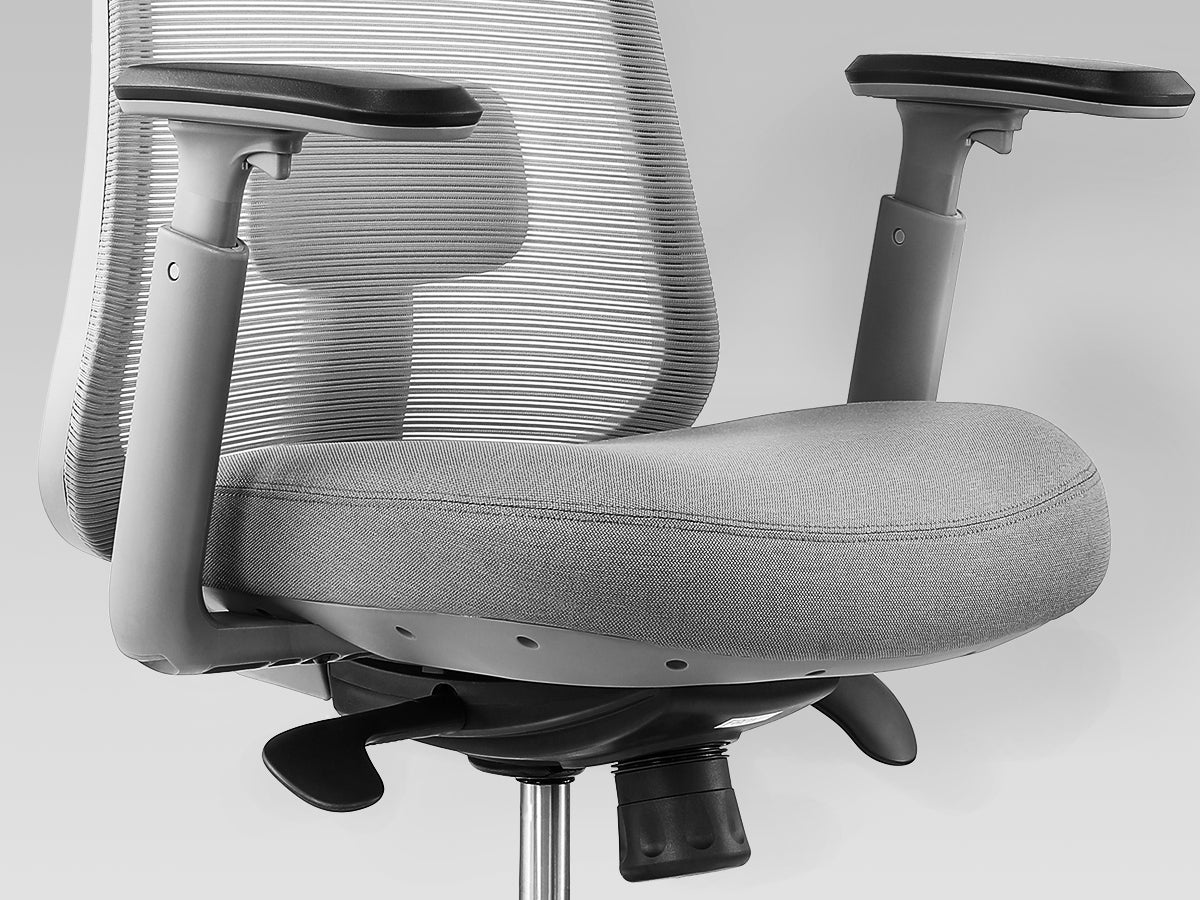 Comfortable & Supportive
2-inch thickened seat cushion can be pretty comfortable and supportive. It is more comfortable than ordinary chairs when sitting.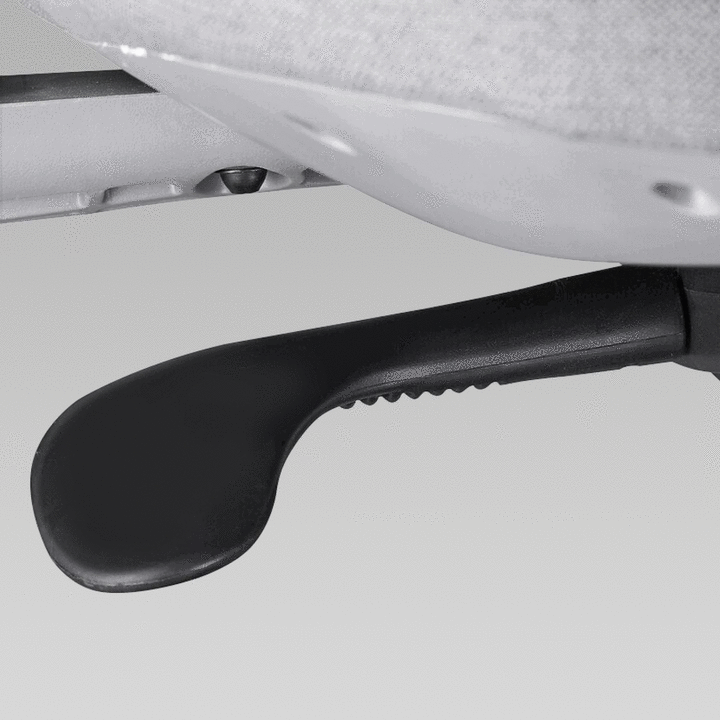 Superior Details
Ergo core features a stronger chassis, comfortable 3D PU armrests. Simple design, breathable mesh, smooth topline, more ergonomic.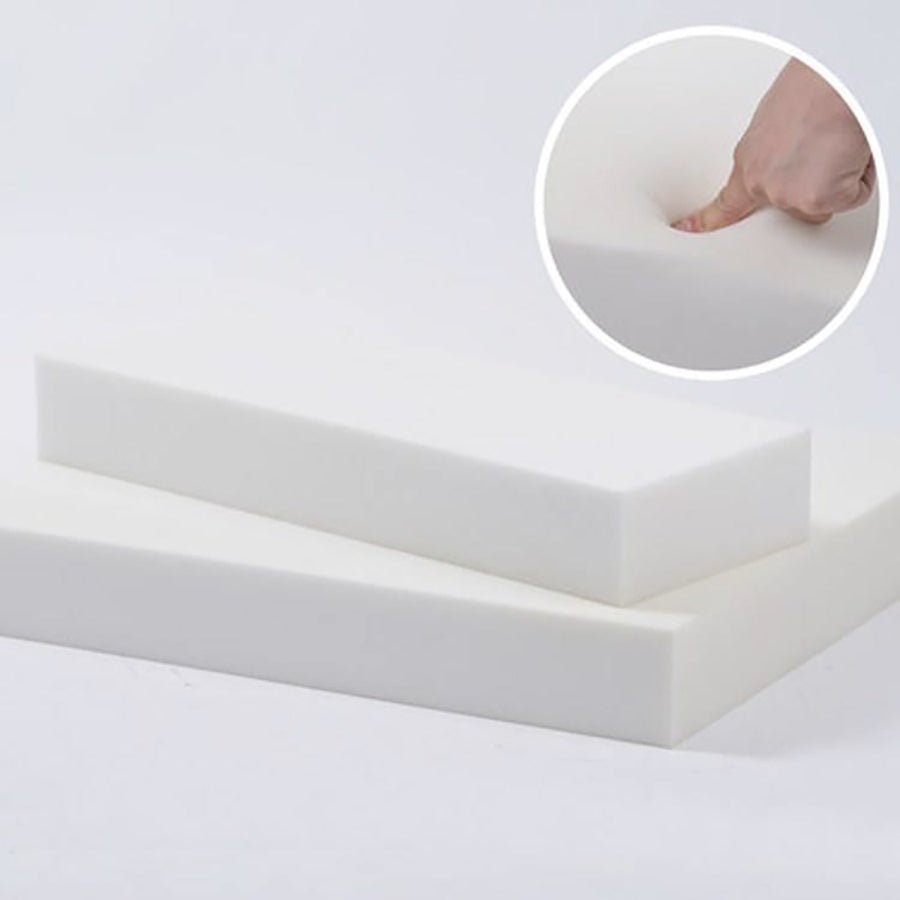 High-quality Materials
The high-density sponge is very elastic, which makes it more suitable for daily use. High-quality fabric, light texture, good stretch and elasticity, skin-friendly and durable. Promote sustainable development of earth-friendly materials.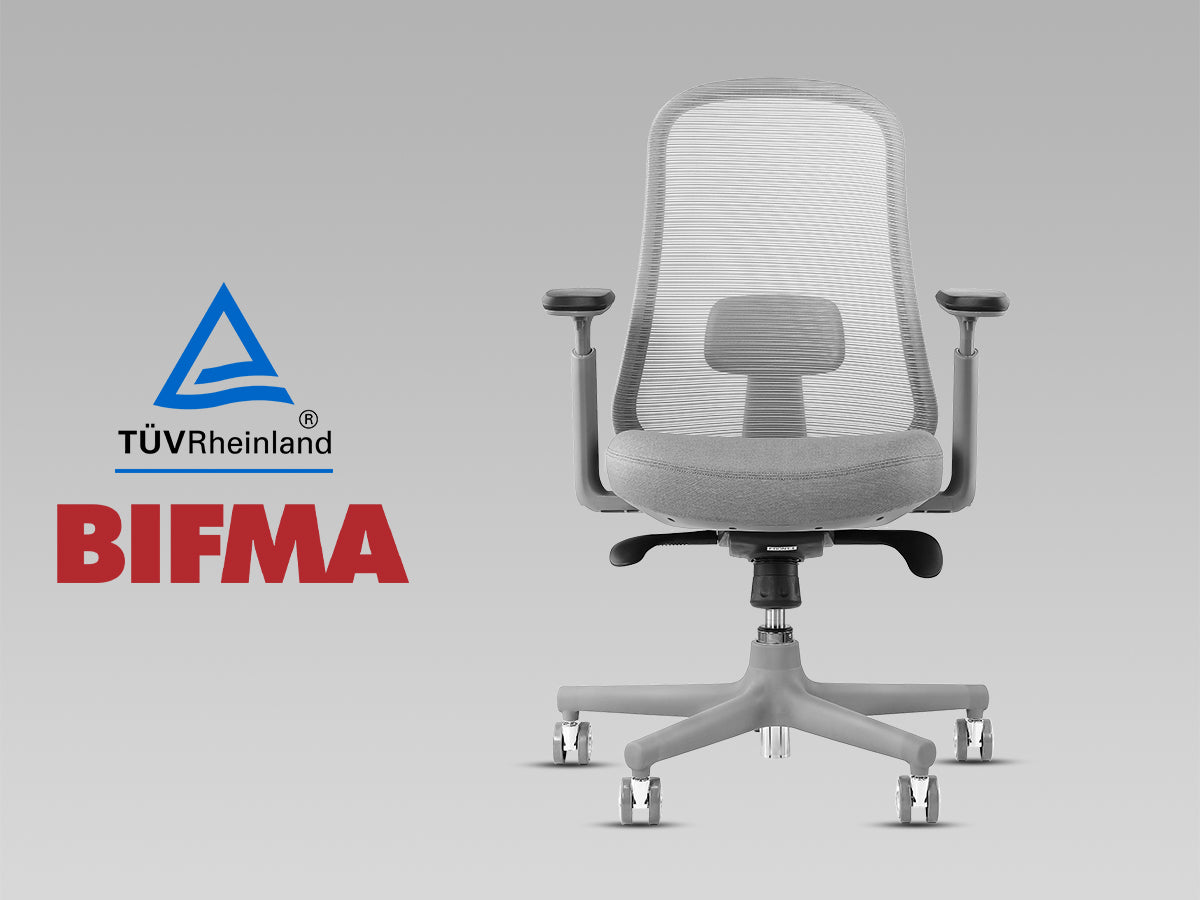 BIFMA & TUV Rheinland Certificate
Odinlake Ergo Chairs meet BIFMA and TUV Rhineland's rigorous testing standards and can be used for office work, gaming or other occasions.
Understated Design
Embraces Healthy
Meet All You Need
OdinLake Ergo Pro 633
Get exhausted while working? Pro 633 will recharge your energy the professional way. Let nothing get in the way of your comfort.
Recline Range
45° recline
Weight Capacity
up to 300 lbs
Pull out the built-in footrest under the seat and adjust the recline angle, then you will have an office chair become a recline chair.
OdinLake Ergo Core 625
Super soft cushioning to keep you relaxed and make you productive for more. Core 625 provides the best value of an Ergo Chair.
Recline Range
30° recline
Weight Capacity
up to 300 lbs
Featured
Thickened Cushion
Get yourself the best quality affordable chairs today. No need of emptying the wallet on ergo chair anymore.
OdinLake Ergo Art 643
"With sensitive intelligence to innovative simplicity." says Justus Kolberg, a remarkable German artist. Less is more.
Recline Range
35° recline
Weight Capacity
up to 300 lb
Equipped with multi-function mechanism from Germany BOCK. BOCK-23 seat mechanism has the adaptive synchronous tilt function.